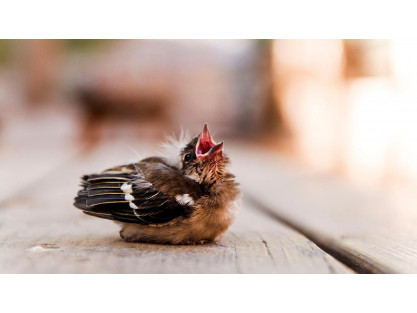 BREEDING MODULES FOR YOUR BIRDS
Every day there is a bigger love for the breeding of birds. In our e-shop you will find a large catalogue of cages for breeding birds such as canaries, parakeets, parrots, goldfinches, lovebirds... Our cages have an excellent quality and are very resistant.
We have different modules in different sizes and specifications according to the type of birds, read on to know more!
- Stacking breeding module no. 1, with four doors
Our stacking breeding module nº1 has a size of 40x90x30cm, it is perfect for breeding all types of canaries or small birds. It has an opaque separation, ideal for keeping the male and female birds out of sight.
It has 4 grill doors.
- Sheet metal breeding module No. 2 (with four divisions)
This module is one of our most popular breeding modules. This module has four different compartments for the breeding of small birds. It measures 40x90x30cm and is made of sheet metal.
- Set of stackable breeding modules with light nº6 with four doors and support with casters.
Our top seller. This set of stackable breeding modules is designed for the exhibition and breeding of budgerigars, lovebirds, nymphs and other small birds. Excellent for bird lovers. Furthermore, it has a fluorescent tube in each compartment, protected by a lid to avoid any contact of birds with the glass of the lamp.
The total height of the set with the four modules stacked is 187cm.
If you would like to know more about our breeding modules you can visit our website, where you will also be able to buy garden aviaries, or if you like, you just click here to buy our breeding modules.
Don't forget that you are welcome to contact us if you have any doubts or enquiries by e-mail: info@jardinpet.com